---
---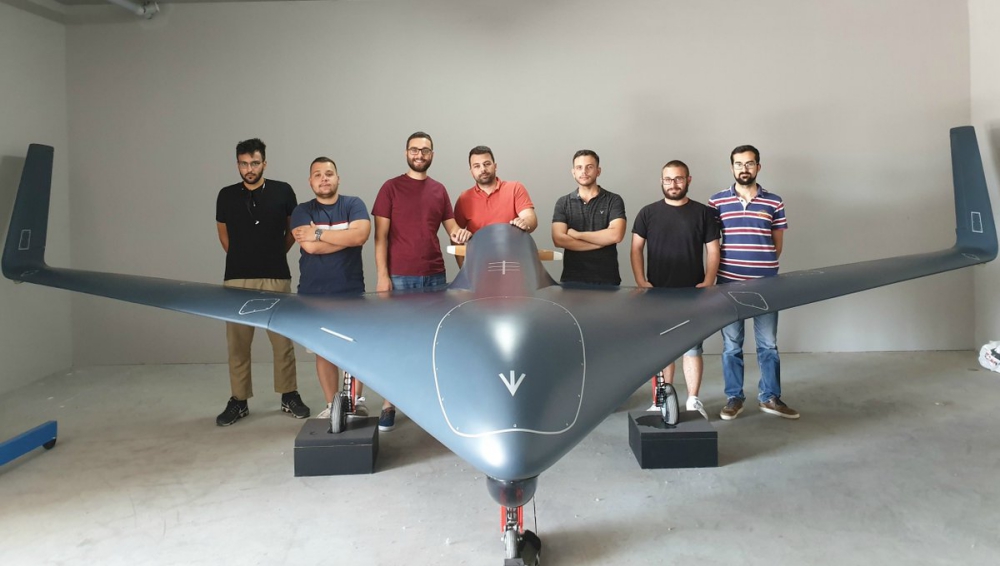 ---
Pegasus Actuators GmbH supplies redundant servo actuators to the Technical University of Darmstadt, Flight Systems and Control Technology for the SiFliegeR aerospace research program of the Federal Ministry of Economics and Energy.
---
---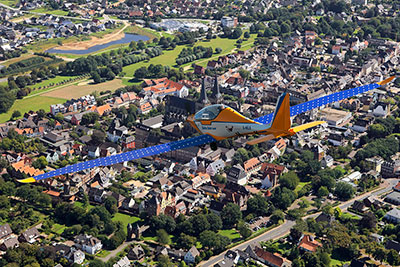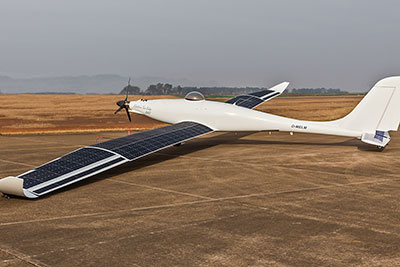 "Watch the Elektra Two Solar optionally piloted air vehicle and its autonomous take off, way-point flight and landing, all controlled by our PA-RR-340 type Redundant Actuators featuring the additional Pegasus RA-4 type OPV clutch assembly"
---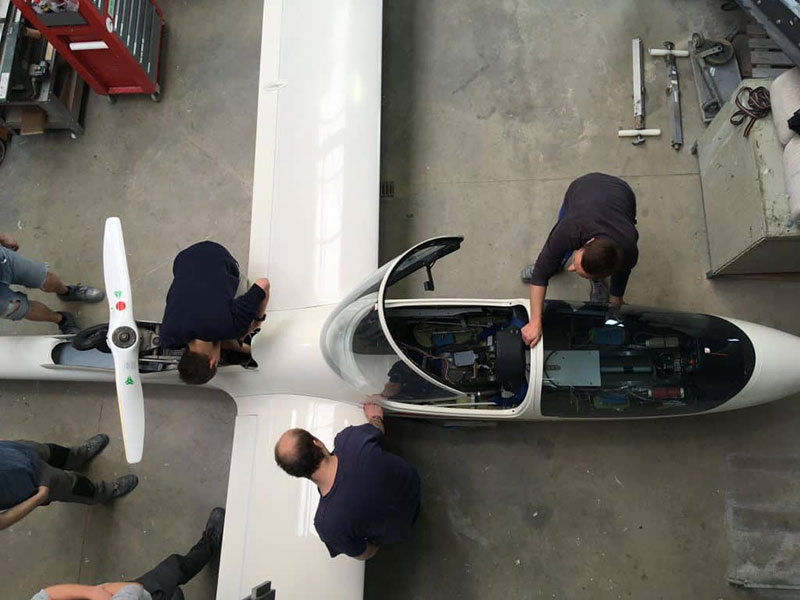 Pegasus supports the "FVA" i.e. Aviation Association of the technical university Aachen and their FVA 29 project with PA-R-250-8 servo actuators. The project comprises the development and integration of a retractable propeller / electro motor / assembly and a battery unit into a ASW 28-18 glider aircraft.
---
Pegasus Actuators manufacturers DO 178/254 complying, certifiable UAV servo actuators.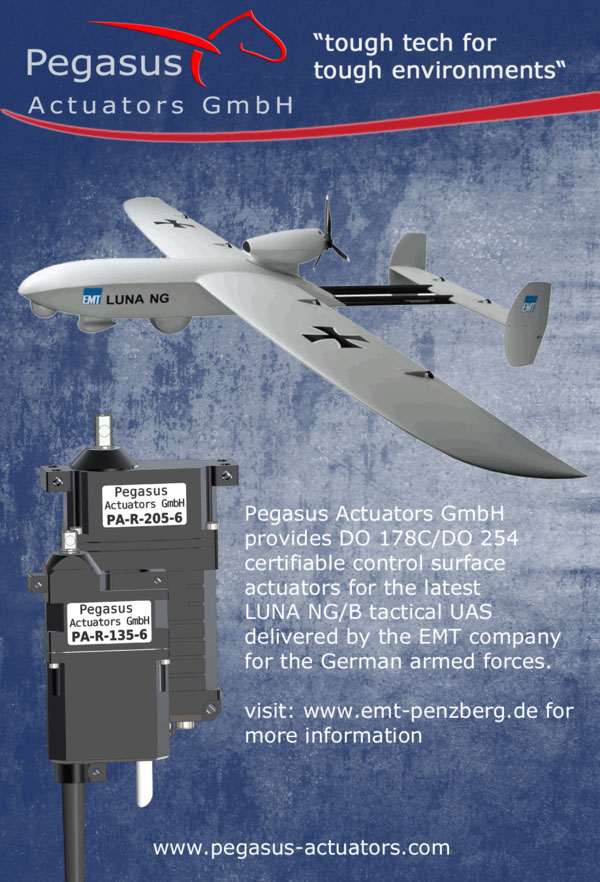 ---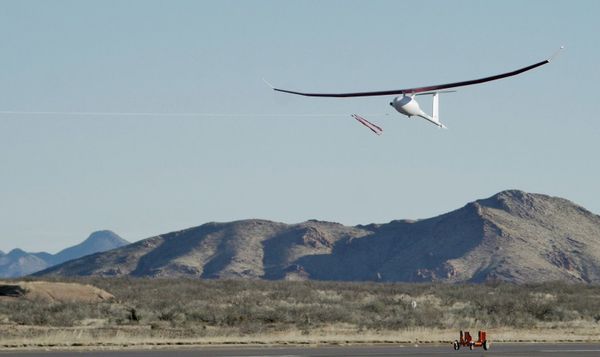 Setting World Endurance Record.
Our customer Vanilla Aircraft proves to be Anything but Plain.
The diesel powered unmanned airplane VA001 pushes the envelope for low-cost, long-range persistent flight.
---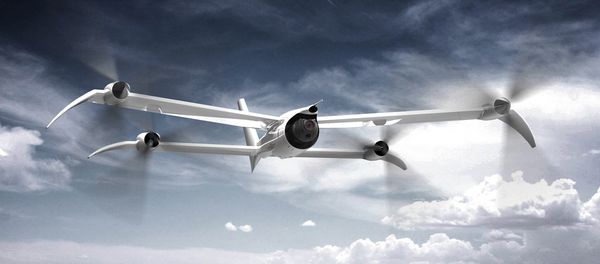 ---
---
Since early 2014 we are in contact with Aero Composites Innovations, a UAV manufacturer of some extremely promising designs like the R2 UAV product range!

President M.François Varigas has this to say about our product: "We have chosen them for their high quality (made in Germany) and their exceptional service life"
---
---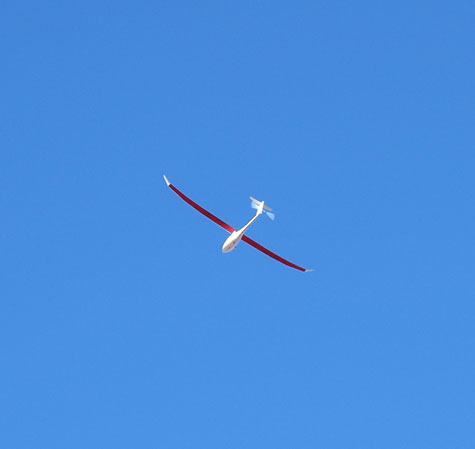 ---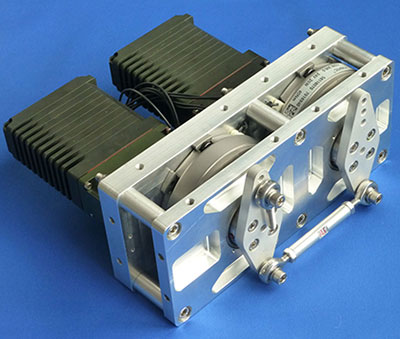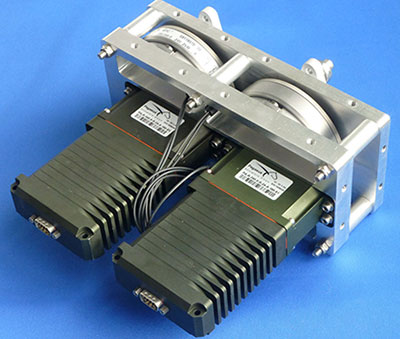 ---
Chief engineer Rupert de Salis presents the CGE Wind-e20 vertical axis wind turbine design.
Watch the video and find out more about this interesting project.
Airbrakes have been incorporated to adjust the speed of rotation. The video shows the Pegasus-PA-R-340 type actuators operating the airbrake flaps.
---
Since 2007 our customer Swiss AG trusts in our Pegasus PA-R-205-4 servo actuators to control their Neo S-300 VTOL UAV, consequently they decided for our PA-R-205-6 type actuators in their latest Neo-350 VTOL UAV.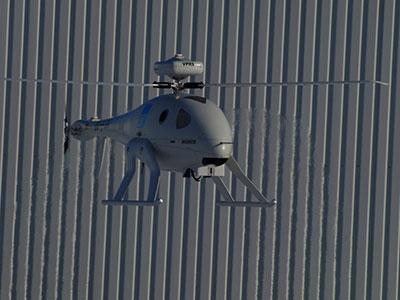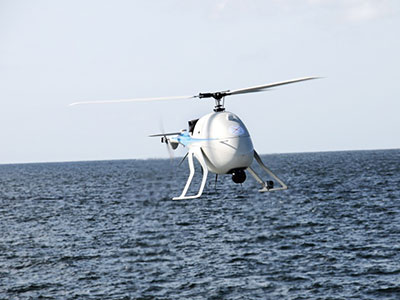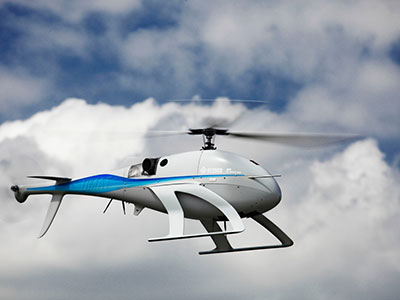 ---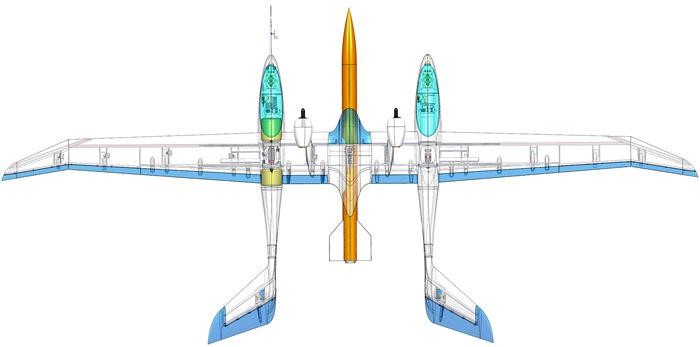 ---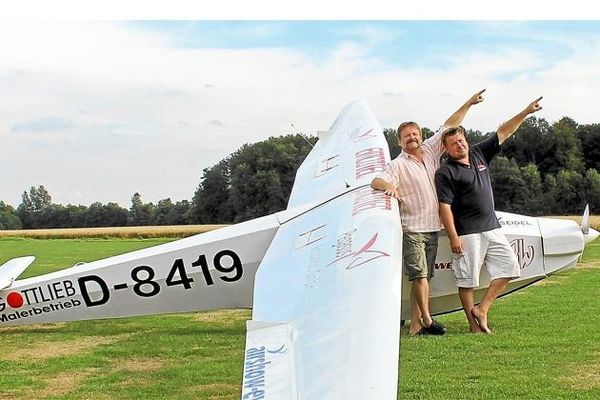 ---
Pegasus actuators play an essential part in this demanding project.
Phoenix is a unique combination of extreme flight duration and stratospheric operating altitude with no regulations limiting the flight route. These capabilities turn UAV into a compelling flexible complement to existing satellite, aerial, terrestrial assets for data acquisition.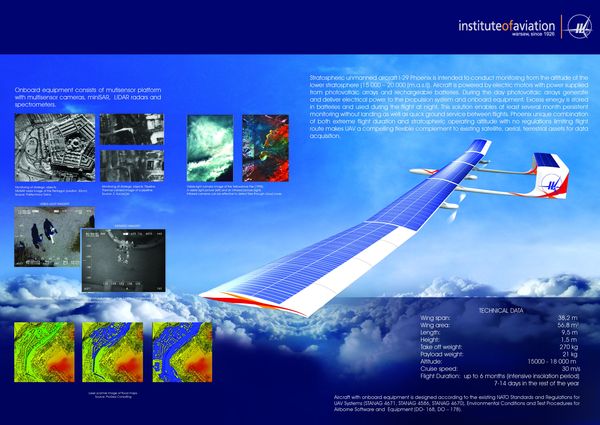 ---
Senior Research Engineer Mr. Jeong Hur demonstrates the PA-R-205-6 type servo actuator installation inside the Rotor Buzz VTOL UAV airframe during AUVSI unmanned systems convention 2011 in Washington DC.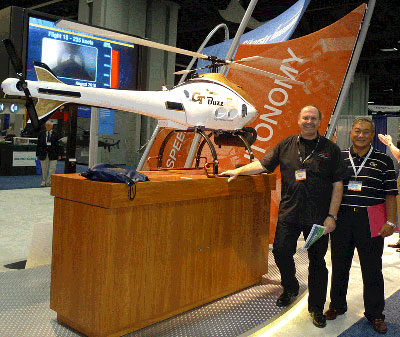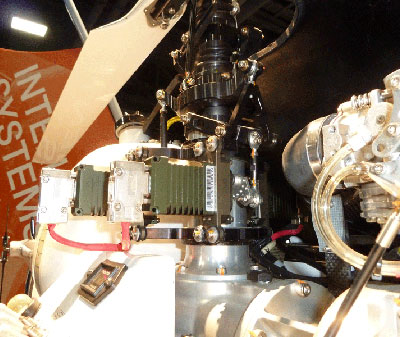 ---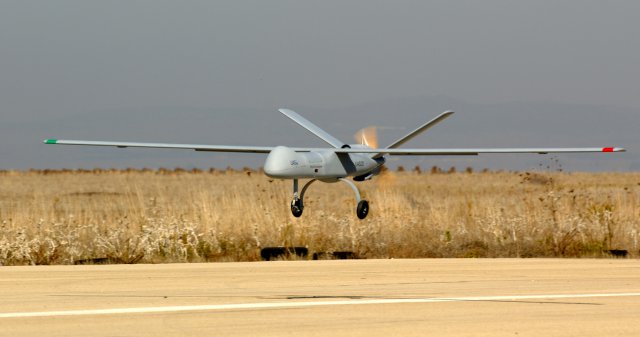 ---
QinetiQ has filed for three world records for Zephyr, its solar powered high-altitude long endurance (HALE) Unmanned Air System (UAS), with the Federation Aeronautique Internationale (FAI), subject to ratification for achieving:
the absolute duration record for an Unmanned Air Vehicle – being filed at 336 hrs / 22 minutes

the duration record for a UAV (in the U/1.c / 50-500Kg category) – time as above

the absolute altitude record for a UAV (in the above category) – being filed at 70.740 ft (21.561 m)
---